B - SMALL-COMPACT cars 5 persons latest brands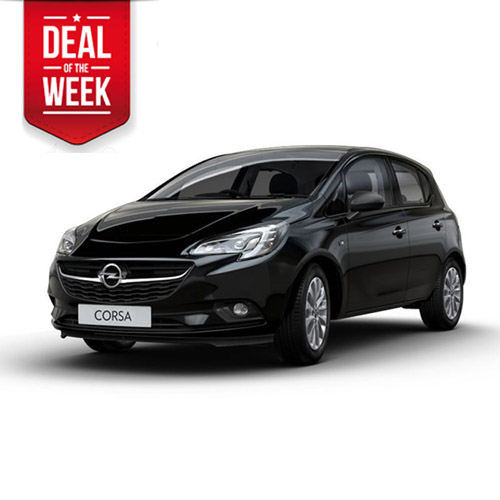 Low consumption, fashionable and captivating city car. Also recommended for individual and small family trips. In addition to the spacious large boot, modern technological solutions and ergonomic passenger compartment, it also features an advanced occupant safety system.
FROM:
22 € / DAY
469 € / MONTH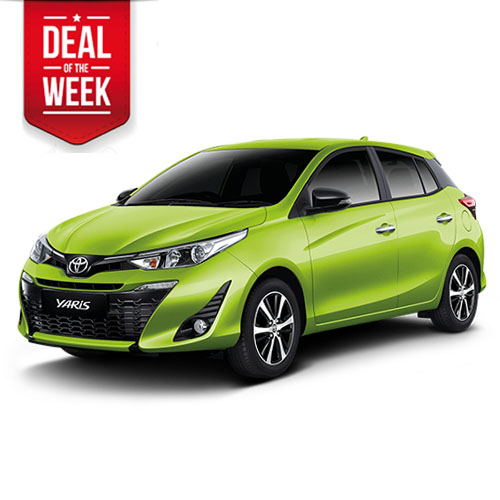 The Toyota Yaris hybrid rental car makes driving anywhere you enjoy it really enjoyable. Its huge luggage space is convincing, the self-loading hybrid version has an automatic transmission! Thanks to its mixed-mode high-tech drive, our tenants will also be an environmentally conscious friend.
FROM:
25 € / DAY
499 € / MONTH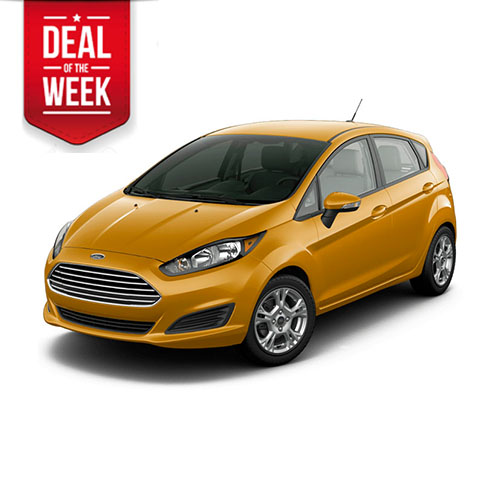 The Ford Fiesta is clearly one of the best rental car choices, it's incredible how much extra can fit in a small car! Just to name a few: comfortable seats, a powerful engine, a brilliantly arranged interior, a very stable, soft chassis and perfect controls.
FROM:
25 € / DAY
499 € / MONTH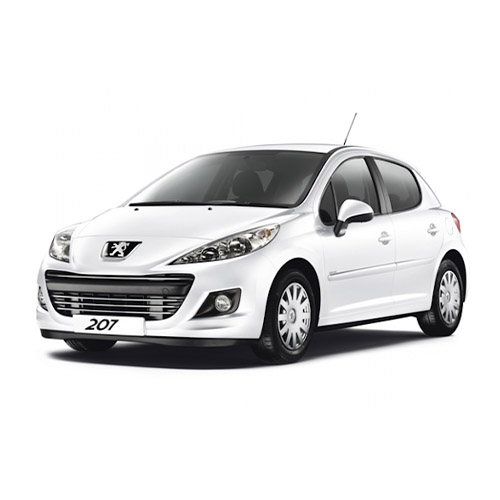 The Peugeot 207 rental car is a small car with a sophisticated interior design, good looks and safe road holding. The cabin is made of fine materials, based on a tasteful design. Convincing car, worth a try.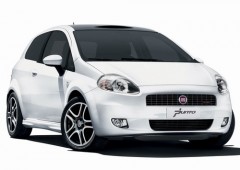 Fiat Grande Punto rental car for fans of the inimitable Giugiaro design. The Italian design gave the Grande Punto an irresistible look, complemented by a quality interior and great handling.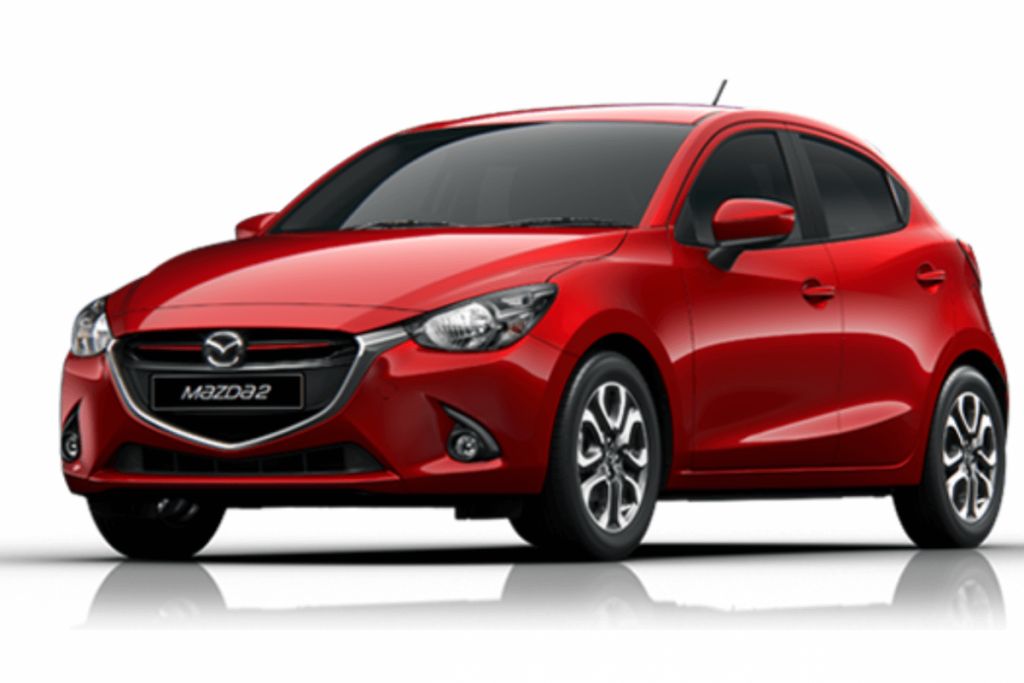 The Mazda2 is a small, compact vehicle with a delightfully sporty look. Blessed with high-quality interiors, this rental car is packed with state-of-the-art technology. Whether you use it for urban or rural travel, it stands out everywhere with its reliability!
FROM:
23 € / DAY
499 € / MONTH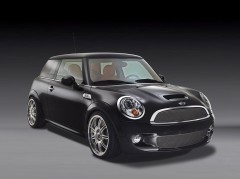 Timeless form, ingenious interior, unique feeling of quality - This Mini Cooper S. is a sports car for rent. Incredibly sporty handling is guaranteed by the 174-horsepower BMW engine. Real devil!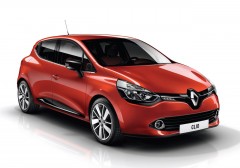 An easy-to-drive, sporty small car with many high-tech solutions. The latest Renault Clio rental car protects its occupants with a versatile safety system and, thanks to its agility, you will love being able to sit behind the wheel.