One way destinations in Europe with professional driver too

Pick up point? Anywhere! Drop-off point? Anywhere! This is what we call flexibility in United Rentauto stlye.
All for our guest's convenience - this is our mission.
In case if you traveling through Hungary or travelling to Hungary from a European city or even if you have no plan to visit Hungary at all but feel that you deserve the best service - our "Anywhere!" oneway car hire service offers you the best solution.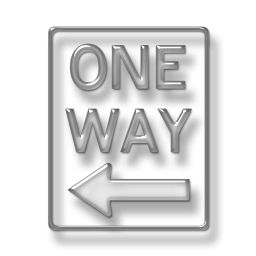 Mobility - whether it be trip to Hungary or from Hungary, we provide the solution
Comfort - Quick, easy, accurate! No need to fit your own plan to strangers or timetables
Reliability - wherever we servicing high quality is a standard!
Predictability - no hidden cost, all expenses are calculated in advance.
Visit us the most beautiful nearby lands and cities as: Vienna, Salzburg, Prague, Venice, Tuscany, Rome, Münich etc.
if you have a similar claim please do not hesitate to contact us to be able prepare your personalized, unique offer!
Car rental reservation and information
United Car Rental Hungary
1st Rent Autókölcsönző Ltd.
Non-stop 0-24 phone: +36 30 996 2300
Phone: +36 1 283 8683
Fax: +36 1 209 0604
Web: www.rentauto.hu
E-mail: info@rentauto.hu
Head office: Lurdy Ház Shopping Center
1097 Budapest, Könyves Kálmán körút 12-14.
Office No. 63. downstairs (next to Líra Bookstore)