OPEL CORSA 5 seater vehicle with manual gear
Type of car:
OPEL CORSA 1.4 ENJOY new 5-seater small-compact premium sports rental car
Engine size:
1200 ccm
Automatic transm.:
No
Aircondition:
Yes
Passengers:





















Car rental tips:
OPEL CORSA
Stylish, modern-looking, and comfortable for 5 people. The sporty Corsa will be a reliable companion for both the family and the company employee. Reversing radar, air-conditioning, power-steering, LED lighting, petrol and efficient diesel engine.
SMALL CATEGORY CAR - RENT UNLIMITED!
Opel Corsa: the stylish rental car for you!
For anyone looking for a premium small car
Why the renewed Corsa is one of the best choices for city car rental:
reliable German quality
high level of security
captivating exterior
compact yet spacious interior
pleasant, easy driving
innovative navigation system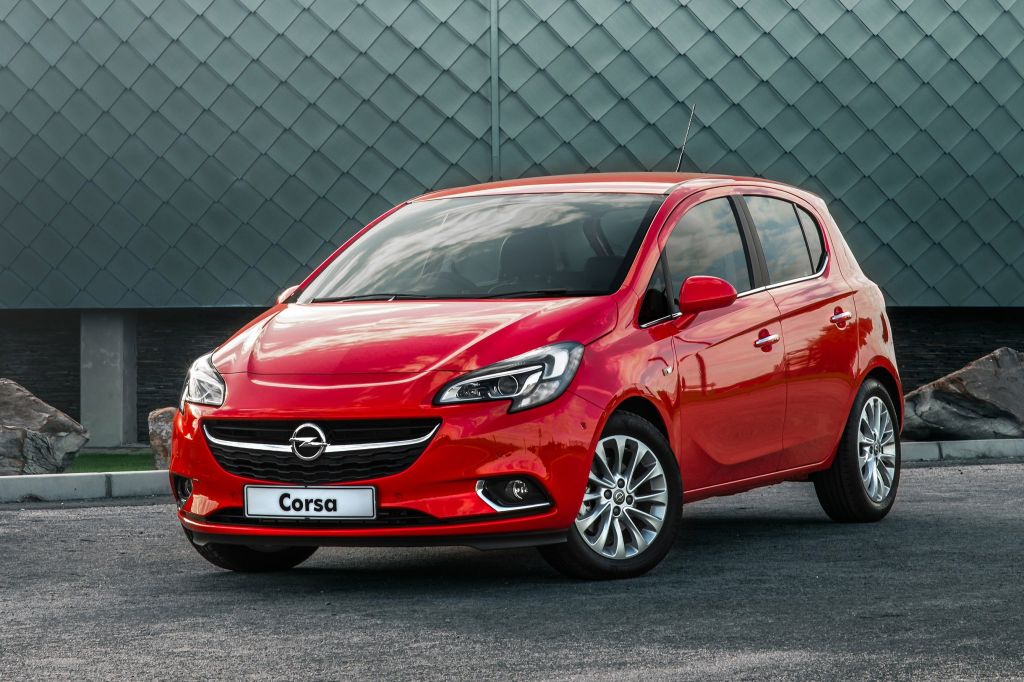 The fifth edition of the Opel Corsa is a real success story, which is no coincidence at all: its popularity is due to its stylish appearance, practicality, comfort and safety, as well as its perfect choice for families, couples and singles alike.
Enjoy driving on city roads and country roads in an economical rental car, the dynamic appearance of which makes it attractive to all eyes!
A small-class rental car with the state-of-the-art technology typical of the higher categories
The new Corsa features a reversing camera, an Opel Eye driving assistance system and state-of-the-art parking assist. A bloody city car that offers unique, innovative features in its category, providing a completely unique driving experience for its renter. The compact exterior and captivating style are combined with a high-quality interior that provides all the comfort you need on the go.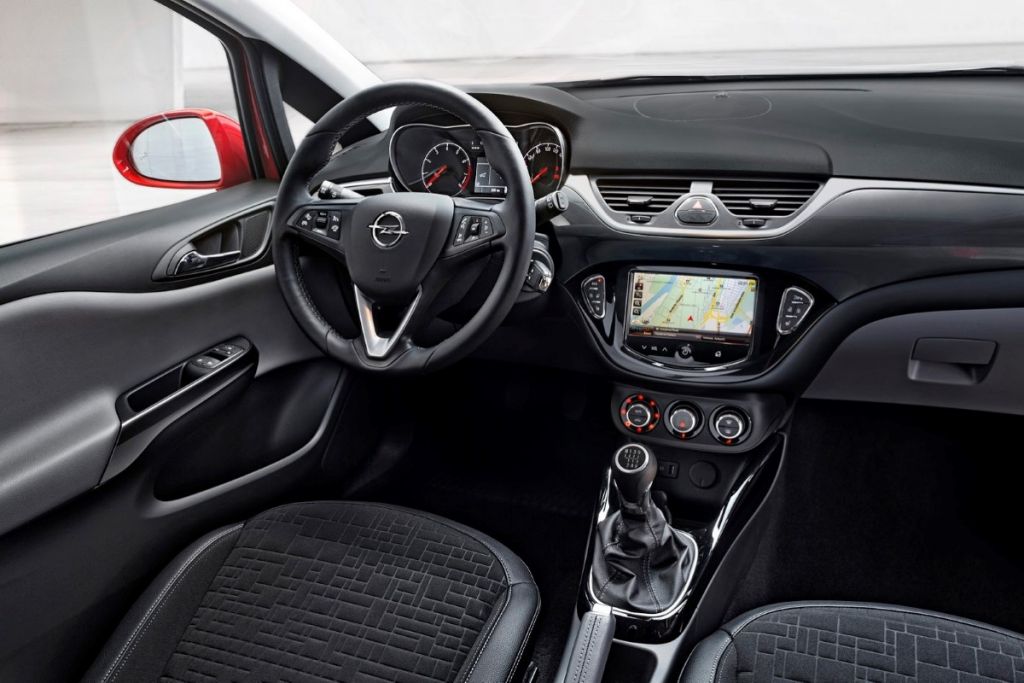 Get to your destination easily and conveniently with a cheap rental car!
The new Corsa's revolutionary navigation system provides needle-accurate route guidance so you can always find it as easily as possible wherever you go. In addition to the excellent use of materials, the heated elements (seats, steering wheel, mirrors and rear window) make the journey even more comfortable.
Small car, high safety: A rental car that takes care of you
If passenger safety is of paramount importance to you when renting a car, you don't have to worry: the Opel Eye, also used in Corsa, is one of the most modern and safest driving assistance systems ever used in a car.
Deliver it safely to your destination: the collision warning signal and automatic safety braking system constantly monitor your route.
If you would like to rent a versatile, economical and in excellent condition car for shorter domestic trips or possibly to travel to neighboring countries, look no further. You have found the perfect travel companion!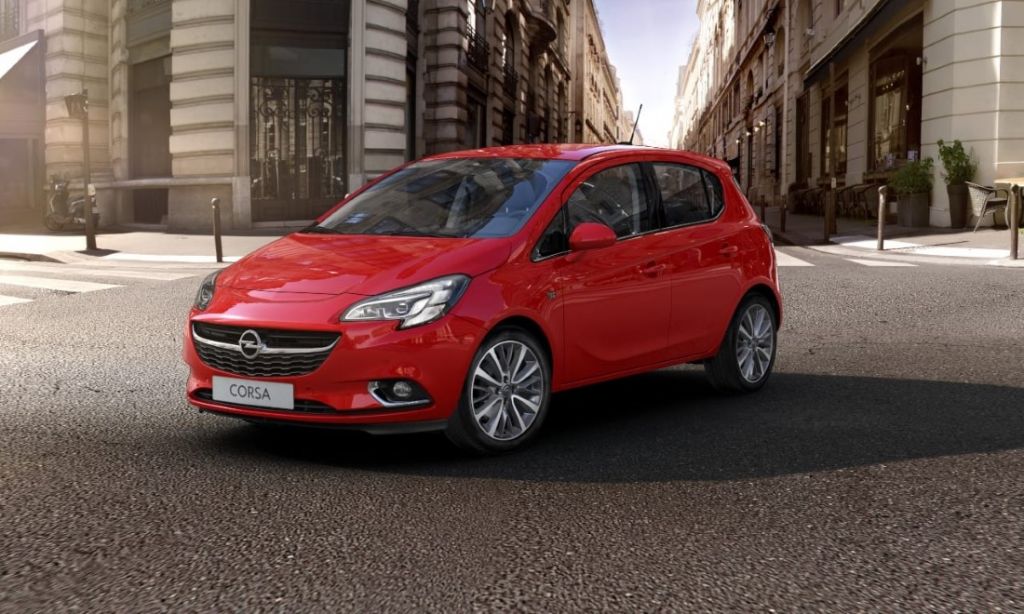 Amenities:
1.4-liter, 90-horsepower gasoline engine
Automatic air conditioning
Touch screen infotainment system with telephone projection, Bluetooth and USB connection
Reversing radar front and rear
Rear view camera
Heated front seats and steering wheel
Front fog lights
On-board computer
Hill Start Assist
LED daytime running lights
Electrically adjustable, heated exterior mirrors
rain Sensor
* We provide the cars according to availability, there may be further differences in the equipment!
More information about our small cars for rent in Budapest:
few kilometers and new cars
on average 0-1 year old cars
In 5-door version
compact size
very favorable consumption
in different versions and colors
with a wide range of equipment
petrol and diesel versions are also available
air conditioning
vehicles with manual and automatic transmissions.
The RentAuto Team wishes you a safe journey!