A2 - ECONOMY ELITE high quality vehicles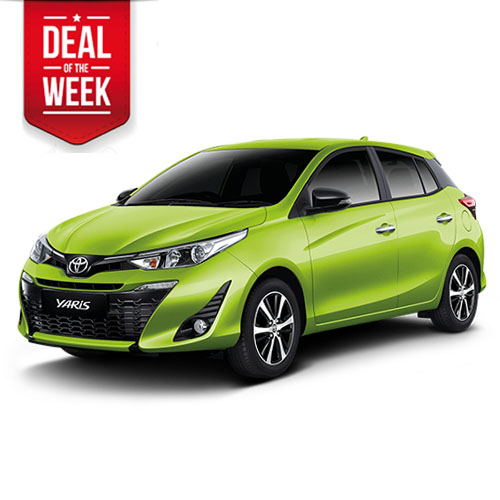 The Toyota Yaris hybrid rental car makes driving anywhere you enjoy it really enjoyable. Its huge luggage space is convincing, the self-loading hybrid version has an automatic transmission! Thanks to its mixed-mode high-tech drive, our tenants will also be an environmentally conscious friend.
FROM:
25 € / DAY
499 € / MONTH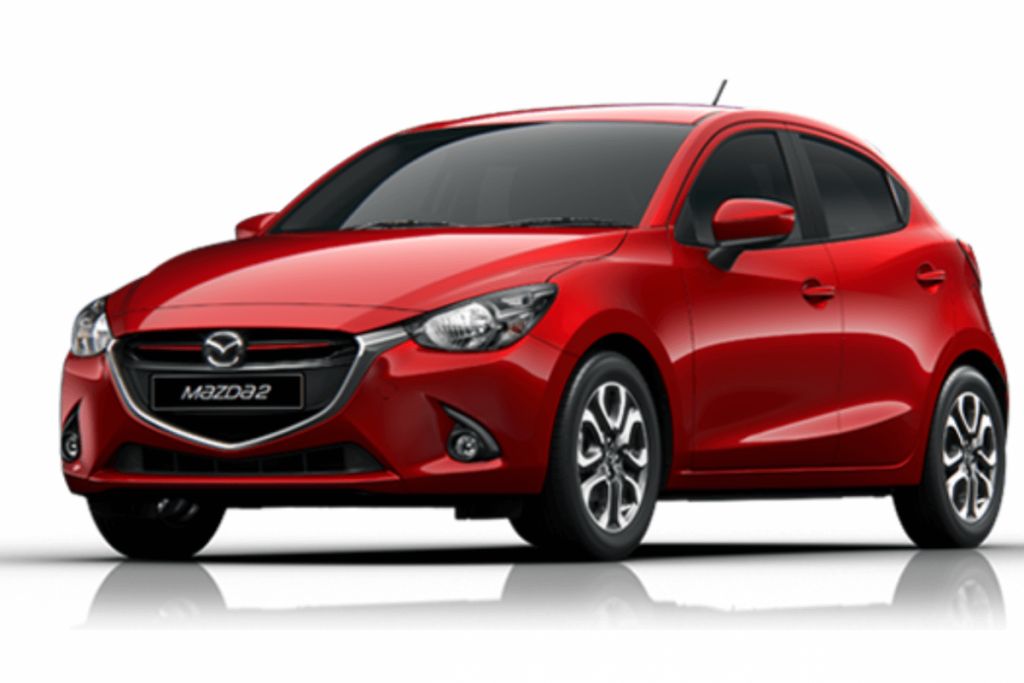 The Mazda2 is a small, compact vehicle with a delightfully sporty look. Blessed with high-quality interiors, this rental car is packed with state-of-the-art technology. Whether you use it for urban or rural travel, it stands out everywhere with its reliability!
FROM:
23 € / DAY
499 € / MONTH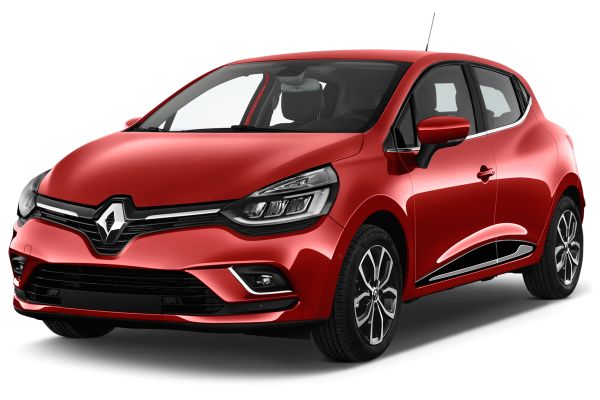 The Renault Clio rental car offers an economical solution for those looking for a comfortable, safe, low-consumption car for city trips or even for trips abroad.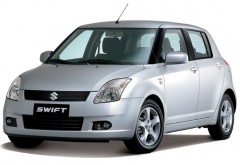 Urban small car with overwhelming style. The driving experience of the Suzuki Swift rental car is guaranteed to impress. The sporty exterior hides a modern, comfortable interior and an easily expandable luggage compartment. Once you sit in, you will always want to drive!
FROM:
21 € / DAY
459 € / MONTH