Renault Clio 5 doors vehicle rent in Budapest
Type of car:
Renault Clio
Engine size:
1300 ccm
Automatic transm.:
No
Aircondition:
Yes
Passengers:



















Car rental tips:
The Renault Clio is a five-door city small car with a striking look, a high degree of safety and great road holding. In a city, driving is a real experience with it, which is perfectly complemented by the air conditioning and the comfortable cabin. Rent it with our flexible car rental service, even for a long-term rental, and enjoy the comfort beyond the category!
RENAULT CLIO
Rent a car in Budapest. Cheap, economical rental cars are available on our non-stop info phone number!
Little Renault - A HUGE EXPERIENCE! Try it!
The latest Clio 4 and 5 models - Modern, attractive-looking city car:
Why is the new Clio one of our best low-end rental cars?
Because you can still drive an irresistibly styled, spacious 5-seater car if you are thinking of a cheap and economical car rental, with favorable rents, conditions and long-term construction.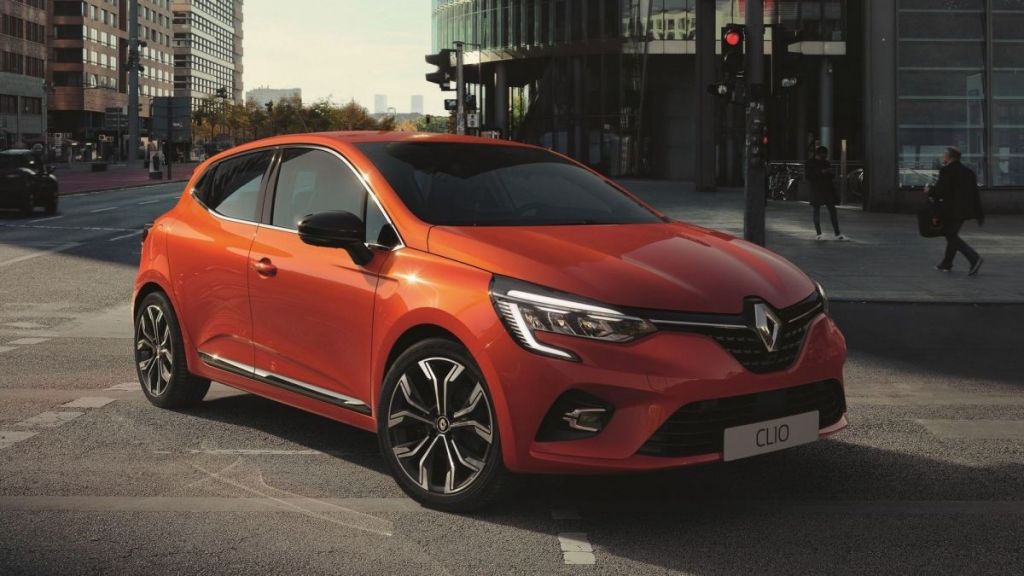 An easy-to-drive, high-tech rental car
From 2019, the new Clio model can be borrowed from us, which conquers with its striking appearance, modern style design and invigorating lines.
Its designers thought exclusively of high-quality materials when creating the interior, which was worked out down to the smallest detail. Comfortable seats and a state-of-the-art passenger compartment offer a unique driving experience. What's more, in some of our best-equipped models, you can make the interior the way you want it with mood light adjustment options and multi-sense driving mode.
Why not rent it out today ?!
After all, the driving experience is further enhanced by the cruise control, parking assist radar, a category-wide touch screen (with online navigation) and an emergency braking system that provides outstanding safety for the car renter.
With the latest small category Renault, you can rent a car that will instantly take you off your feet. Our company offers you a real driving experience nonstop and throughout your trip!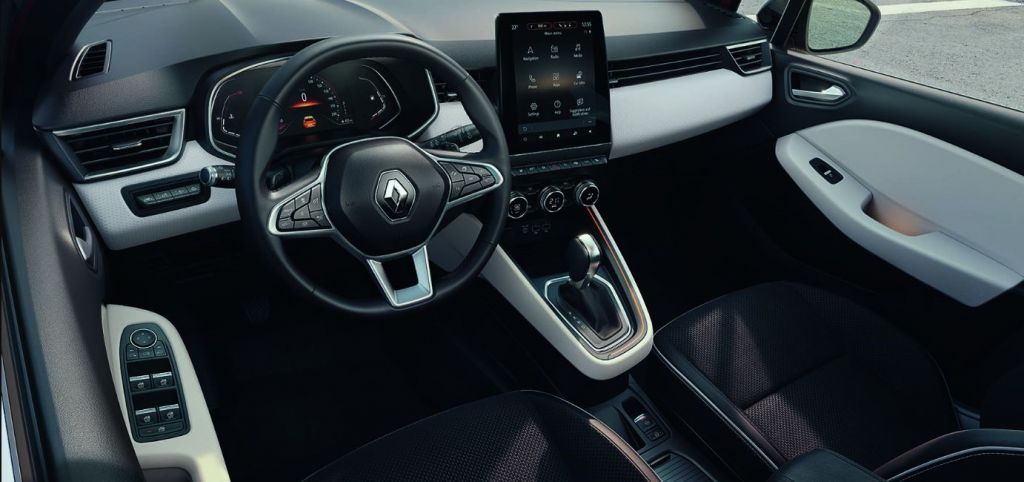 Cheap, modern, safe small car and we will deliver it to you in Budapest on request!
A small car in great condition, youthful appearance, regularly maintained and economical awaits you to be a reliable travel companion every day.
Of course, if during the rental period, in addition to the car rental's own fault, the rental car still fails and becomes inoperable, we will deliver a replacement car to the agreed address as soon as possible free of charge.
We recommend our rental car for single use, for young couples but for a trip of more than four people, with few packages. Perfect choice for shorter, domestic trips or to neighboring countries!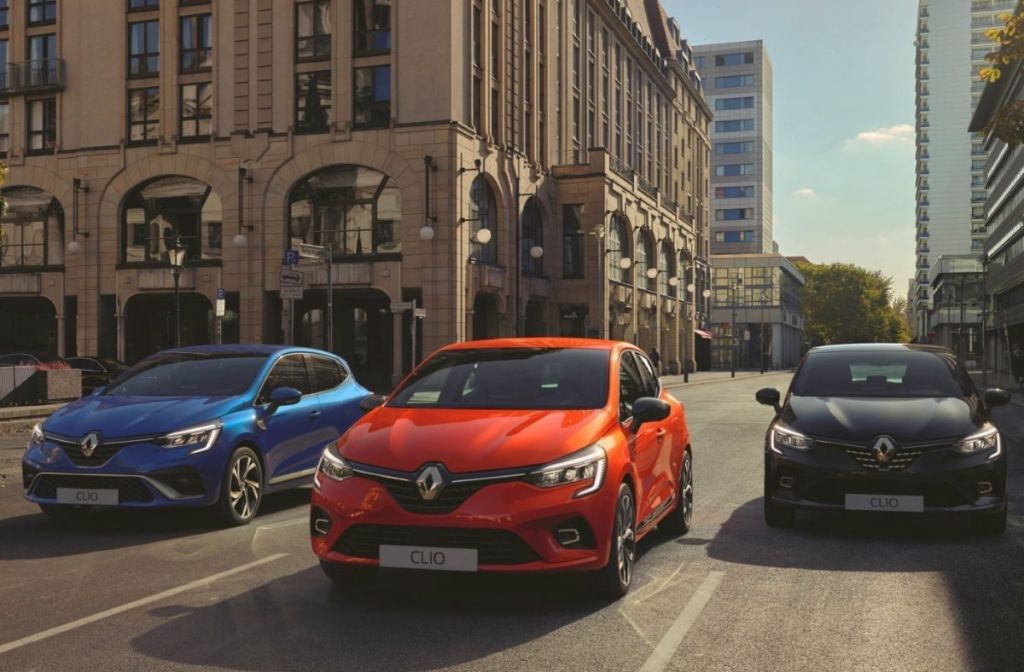 Amenities:
fog lights
rain-sensing wipers, automatic headlight range adjustment
Easy Link 7-inch DAB multimedia system
parking assistant (4 rear parking sensors)
* There may be significant differences by type, we provide cars according to availability!
More information about our small category Renault Clio rental cars:
new cars ran a few miles
usually 0 -1 year old cars (2018, 2019 models)
5-door, more comfortable design
small-compact size
exceptionally low consumption (4-5 liters / 100 km)
several versions and colors
various and equipped
petrol models, but a diesel version is available on request at an additional cost
all our cars are air conditioned
with both manual and automatic transmission
The RentAuto Team wishes you a safe journey!