STATIONWAGONS large trunk combi & estates
KOMBI extended luggage family vehicle rental
When transporting many packages or large object (s), it goes without saying that a car with a large load is required - in which case a station wagon may be the ideal choice.
But there are other benefits to this body variant. The large flat loading surface, the cargo space shaped close to the rectangle, and the rear door, which opens practically in its entire cross-section, make packing and layout much easier (heavy objects do not have to be lifted high and bulky ones are easier to load).
When packing in the rain, in the case of a Limousine, both the man and the luggage compartment are soaked, not the combination where both are protected by the tailgate. You've probably seen that most modern cars don't have a good rear view, and the end of the car is hard to predict.
While modern technology in the form of a parking radar and reversing camera can be of great help, there is no cleaner situation than when one looks back in the driver's seat of a station wagon and sees the sides, rear and surroundings of the car at the same time.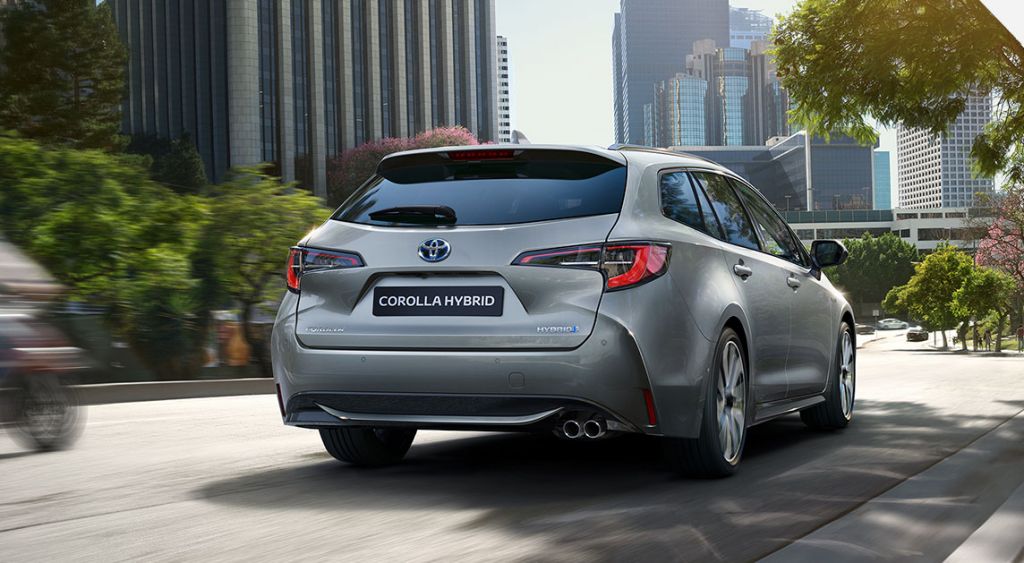 And the arguments for the station wagon are still not over! If you need to drive in a dusty, polluted environment for an extended period of time, it is advisable to adjust the airflow to internal circulation - as the station wagons have significantly more air space, the air in them will be used much later.
What's more, today's station wagons don't lag behind other cars in exterior tracks either, some of them look even better than the limousine version! With us, of course, you can also choose a station wagon from a wide selection of models and engines!
Car rental reservation and information
United Car Rental Hungary
1st Rent Autókölcsönző Ltd.
Non-stop 0-24 phone: +36 30 996 2300
Phone: +36 1 283 8683
Fax: +36 1 209 0604
Web: www.rentauto.hu
E-mail: info@rentauto.hu
Head office: Lurdy Ház Shopping Center
1097 Budapest, Könyves Kálmán körút 12-14.
Office No. 63. downstairs (next to Líra Bookstore)