G1 -LARGER MINIVANS for 7 people MPV + baggages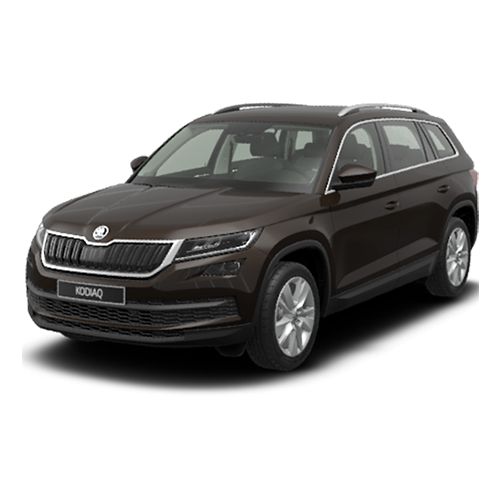 Rent a real big bear! At Skoda Kodiaq, everyone can find their calculation. It is a huge RV that can be suitable for diplomats, business people and families with many children. It can also be rented in an automatic, 7-seater version!
FROM:
55 € / DAY
1199 € / MONTH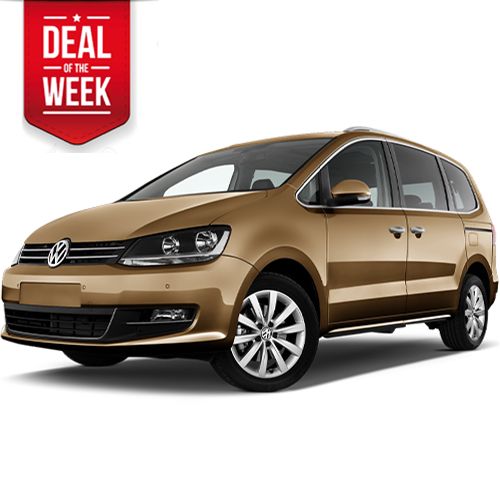 The Volkswagen Sharan tdi is a stylish automatic, station wagon MPV minivan. The serious big brother of the VW Touran is a huge, full-fledged family minibus for 7 people, in which the whole family can travel comfortably on holiday. Side sliding doors, more ample cargo space provide extra comfort.
FROM:
39 € / DAY
799 € / MONTH
The Lancia-Chrysler-Dodge tdi Grand Voyager minivan is a great high-end automatic transmission with an exclusive minivan. With 7 full leather seats and extended luggage space, vip can be an outstanding and elegant choice in its category. also for its guests.
FROM:
41 € / DAY
829 € / MONTH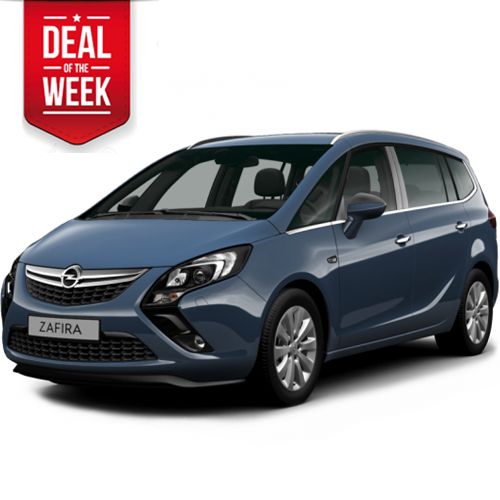 Our Opel Zafira Tourer cars are practical, spacious and great, and are among the best-selling 7-seater minivans, and with the new Opel engine, we can keep operating costs to a minimum.
FROM:
33 € / DAY
699 € / MONTH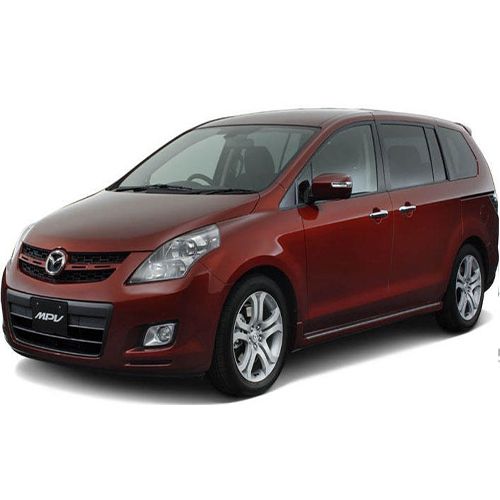 Large families attention! The Mazda MPV minivan can be a spacious and reliable choice for a long vacation. In its comfortable separate movable seats, even your tall friends won't argue for a better place and there's plenty of room left even for your suitcases.
FROM:
39 € / DAY
799 € / MONTH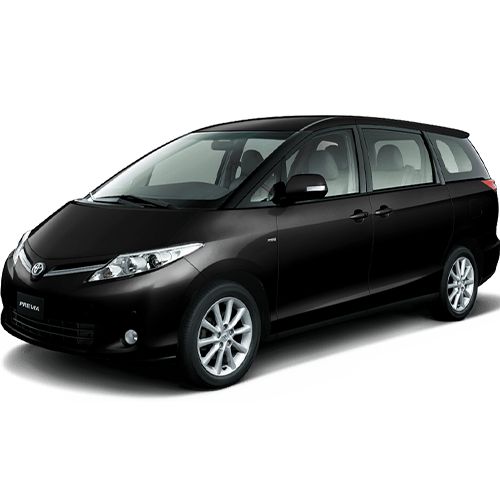 The Toyota Previa 2.0 D-4D Executive automatic tdi is a modern-shaped minivan with a huge cabin. Its powerful and very high-torque engine delivers excellent fuel economy. The well-packed luggage compartment holds all your luggage. Our minivan car can be rented now
FROM:
41 € / DAY
829 € / MONTH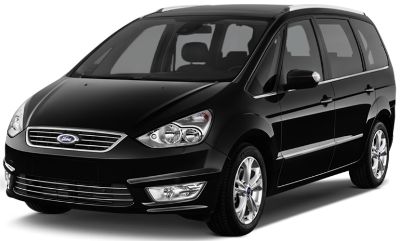 The Ford Galaxy 2.0 tdci is a comfortable, sporty minivan with automatic transmission. Its high-torque engine easily moves the spacious, safe body, and with economical consumption it will also be a great companion for trips abroad. It can be rented 24 hours a day.
FROM:
41 € / DAY
829 € / MONTH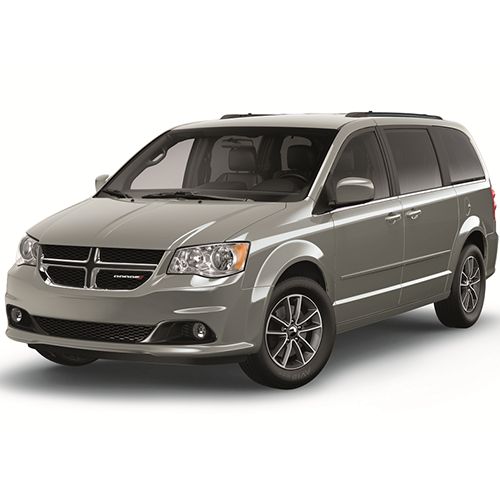 Chrysler town and Country is at the forefront of versatility with a huge and comfortable minivan. A minibus and a station wagon that can carry 6 + 1 people at a time, an elegant diplomatic plane suitable for negotiations at the same time and a sporty transport power plant or van at the same time. We leave the choice to you!
FROM:
41 € / DAY
829 € / MONTH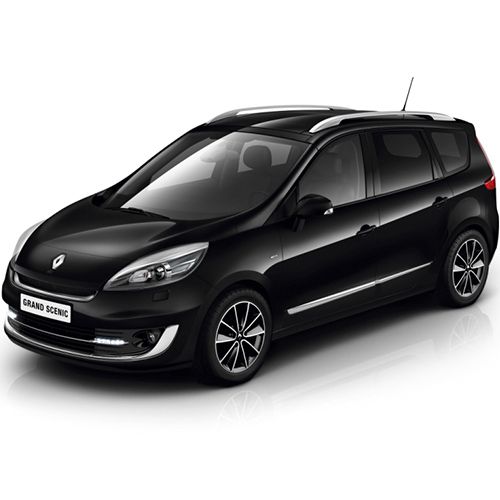 The Renault Grand Scénic 1.5 dci family minivan is the perfect trip for your family. Our airy mini-van with tilted seats offers a huge trunk, but with 7 full-featured, variable seats, the MPV wagon can be used even as a small cargo van.
FROM:
33 € / DAY
699 € / MONTH