D1 - FULL SIZE corporate and premium models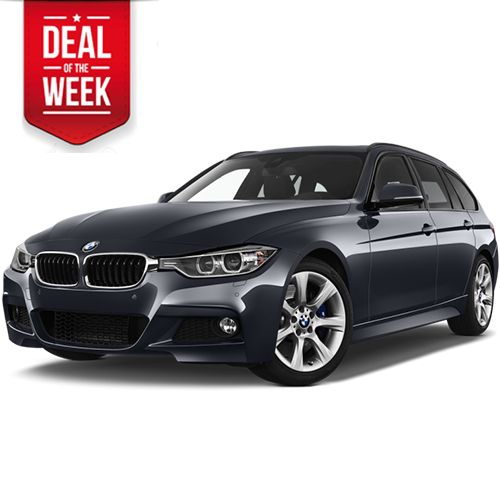 Equipped with a BMW 320D TOURING ESTATE AUTOMATIC 7-speed or 8-speed automatic transmission, the latest sporty and practical models are available for daily and long-term rental of our customers. Rent this family-run premium diesel car with a large boot for the holiday season, at an affordable price!
FROM:
37 € / DAY
819 € / MONTH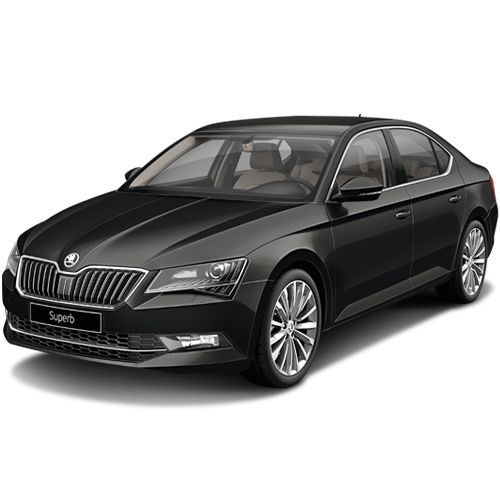 SKODA SUPERB Try the latest SuperB model to impress you with this royal interior automatic transmission turbo diesel or plug-in hybrid limousine. This is no longer the Skoda 120L! With the comfort of its large and elegant interior and modern technological innovations, the new Skoda SuperB sedan conquers!
FROM:
37 € / DAY
819 € / MONTH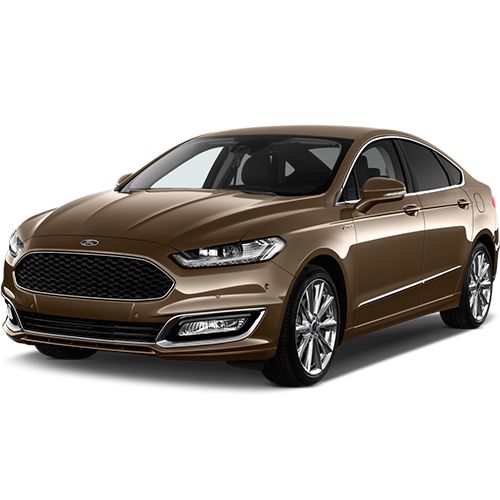 Ford Mondeo - a non-stop Ford limousine for rent with the best conditions, a special weekend option or delivery to your home or to Budapest and Vienna airports. The premium type thus offers an outstanding driving experience, the interior is spacious, its wallet-friendly consumption is low when equipped with a turbo diesel engine.
FROM:
37 € / DAY
819 € / MONTH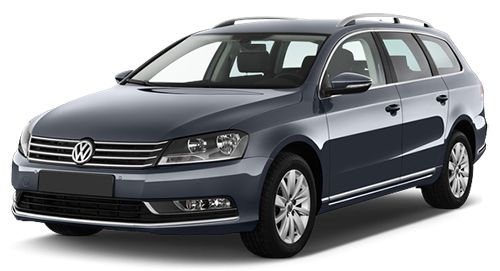 The Volkswagen Passat Variant is a bloody "big-pack" station wagon: although it features a dynamic look, the huge trunk has not been sacrificed for a sporty exterior. You've managed to hit the perfect match so you can enjoy an excellent diesel station wagon in the company of 603 liters of luggage.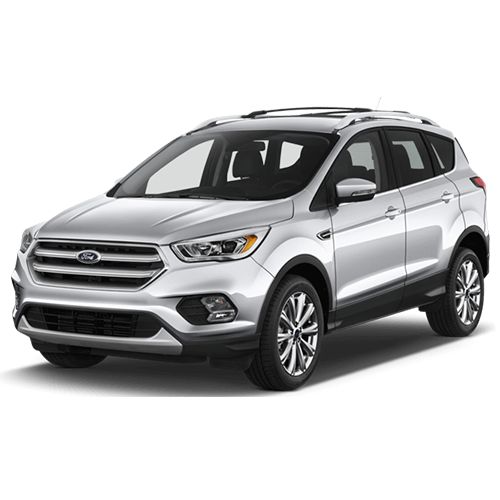 Would you like to rent a trendy city SUV? Try Ford's most innovative urban SUV now, the stunning new Kuga, which is already part of a new generation of more sophisticated SUVs for the 21st century.
FROM:
33 € / DAY
699 € / MONTH
Our VW Arteon Coupé premium car is an exceptional vehicle that combines sporty elegance and premium quality with innovative and modern design. A unique comfort experience combined with high-level technology.
FROM:
99 € / DAY
1.799 € / MONTH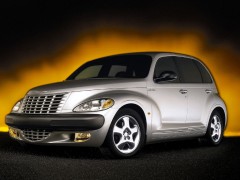 CHRYSLER PT CRUISER - Not an everyday American wonder beetle! It is guaranteed that all eyes will be on it if a PT Cruiser appears on the horizon! Of course, cars with automatic transmission, comfortable seats and extravagant design.
FROM:
37 € / DAY
819 € / MONTH