CROSSOVERS - smaller compact suv offroads
Rent a CROSSOVER!
Fashionable crossover cars have also become one of the most upscale rental car segments in nowadays.
See below our latest city SUV cars!
What is the crossover category?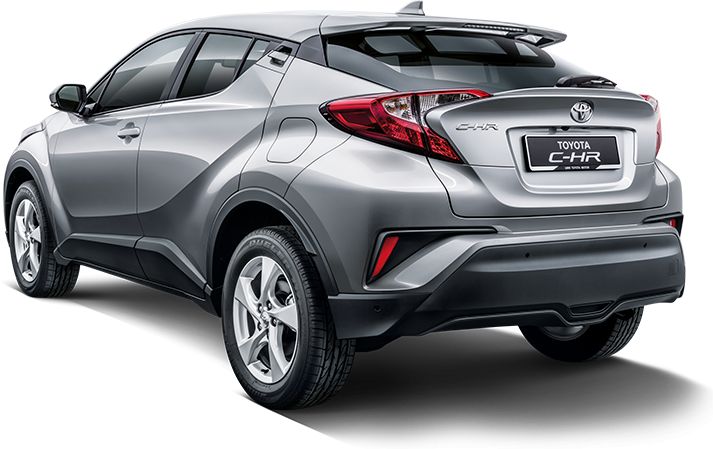 One of the most popular car rental segments in recent years has become crossover cars.
Basically, this "hybrid" car category is the crossroads between athletic sport car, SUV, jeep and family estate cars, and is a product of youthful, dynamic-active lifestyle.
Almost all car makers have become more and more popular in today's automotive industry, and therefore, the most up-to-date trends are now available at United Rent a Car, rented and tested for these new cars.
Take a look and try out our urban SUV offer!
SPECIAL OFFERS:
Opel Mokka
Nissan Qashqai
Nissan Juke
Renault Capture
Dodge Caliber
Dodge Nitro
Our online auto rental company in Budapest
and all of our staff are constantly working to build our rental rates at the best value-for-money ratio in the client's satisfaction.