Opel Crossland X - rent a crossover experience!
Type of car:
Opel Crossland X
Engine size:
1600 ccm
Automatic transm.:
No
Aircondition:
Yes
Passengers:





















Car rental tips:
The Opel Crossland X city crossover can already be rented from us! The SUV-looking Opel Crossland X bar is a trendy and ideal choice even for families. German quality, innovative and high equipment combined with easy handling. The Opel Crossland X rental car offers an SUV driving experience in both city and light terrain. Key features: large luggage compartment, manual / automatic transmission, powerful design, state-of-the-art safety solutions, economical petrol or diesel engine.
Opel Crossland X
This Crossover is our SUV-looking CrosslandX. Mid-range, trendy and ideal for families! German quality, innovative and high-tech equipment combined with easy handling. SUV driving experience in the city and on light terrain.
OPEL CROSSLAND X
CITY SUV - CROSSLANDX
Compact crossover rental car with SUV design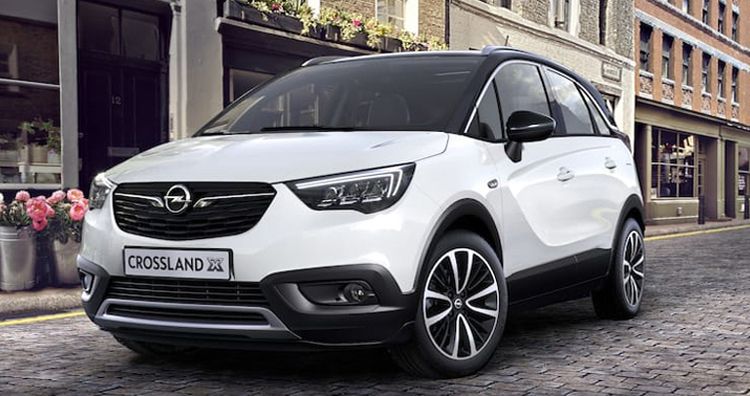 Opel Crossland X: Leisure in exceptional comfort
Whether it's city or off-road, with the cozy Opel Crossland X you can set off in the comfort of first class. Discover the feeling of life that only an SUV can provide and enjoy the spacious, comfortable interior and top-quality interior elements!
The Opel Crossland X is a true all-terrain vehicle that is ready for anything with its high-efficiency engines, exceptional flexibility, category-leading innovations and the look of a powerful SUV.
Beautiful, more beautiful, Opel Crossland X - The perfect rental car for lovers of cutting-edge style
Thanks to its unique design, you can look forward to the company of a rental car that fits perfectly into city life: Aesthetically pleasing, elegant, yet practical and sporty.
The Crossland X is an urban crossover created with German precision, which stands out from the crowd with its sophisticated yet dynamic design.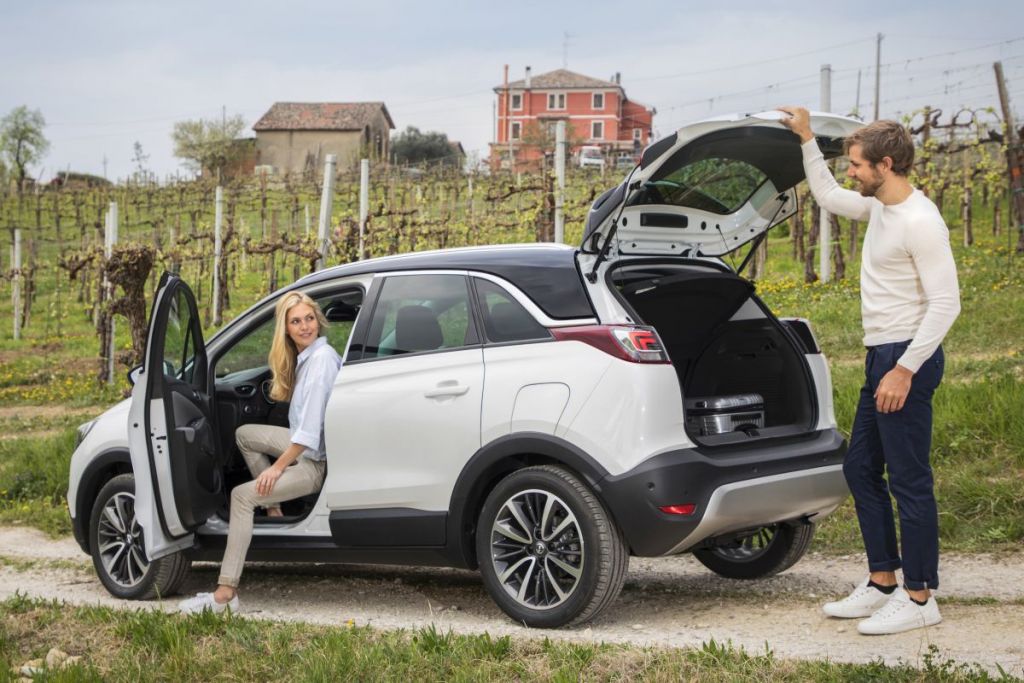 No matter how your day unfolds, you will find a place for everything in the Crossland X crossover
Versatile, spacious storage space can be an important consideration when renting a car, especially if one is thinking about renting a leisure car. The Crossland X features a 410-liter, 1255-liter expandable boot that belies compact crossovers, giving its tenant category-leading cargo space. Movable, split-fold rear seats offer countless convenient options for packing.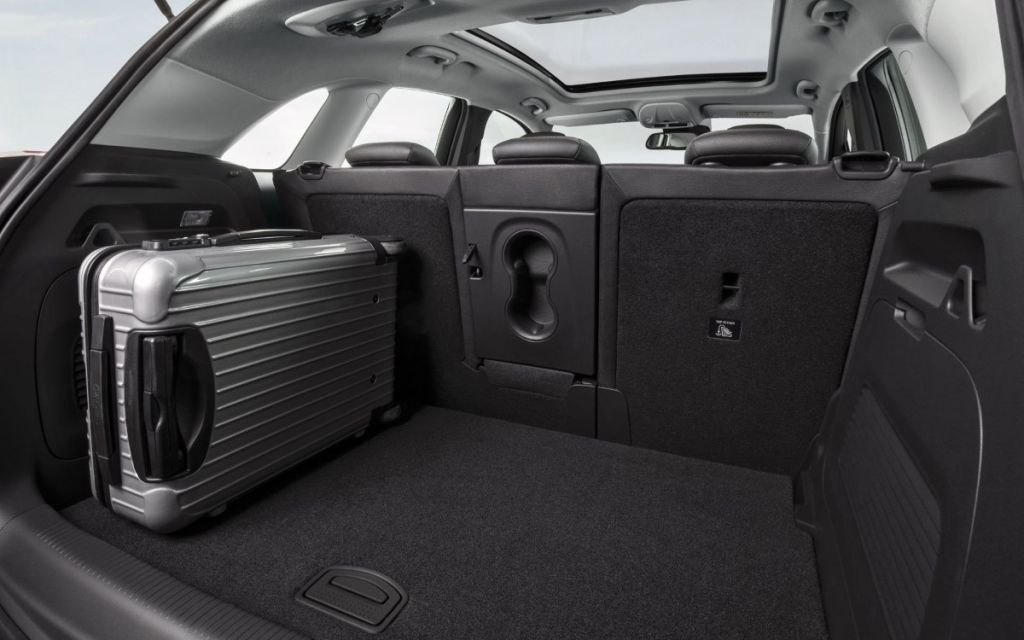 Leisure comfort without compromise - Comfortable rental car for family trips too!
The Opel Crossland X provides a spacious, comfortable passenger compartment for the whole family, and its compact size greatly aids comfortable parking. Its ergonomic seats with sixteen adjustment directions guarantee that passengers always reach their destination relaxed and without back pain. What's more, the elevated seats typical of SUVs provide a great view on the road.
This urban crossover gives your driver an instinctive handling experience with a five- or six-speed manual or six-speed automatic transmission. Enjoy a peaceful trip with a highly reliable leisure car!
Sure, for sure: Rent a recreational SUV with state-of-the-art safety solutions!
Thanks to the 180 ° panoramic reversing camera, you can see a clear view even when reversing or parking, and the car's semi-automatic parking assistant exits the parking space almost completely independently.
An additional aid to driving is the eye-level display, from which you can read all the important data while still watching the road.
Thanks to the intelligent, automatic emergency braking system, you can drive with maximum safety: It can also detect pedestrians and vehicles that you might not notice.
LED headlights, which are 30% brighter than standard halogen bulbs, also provide permanent safety. This ensures the right lighting conditions for all driving situations.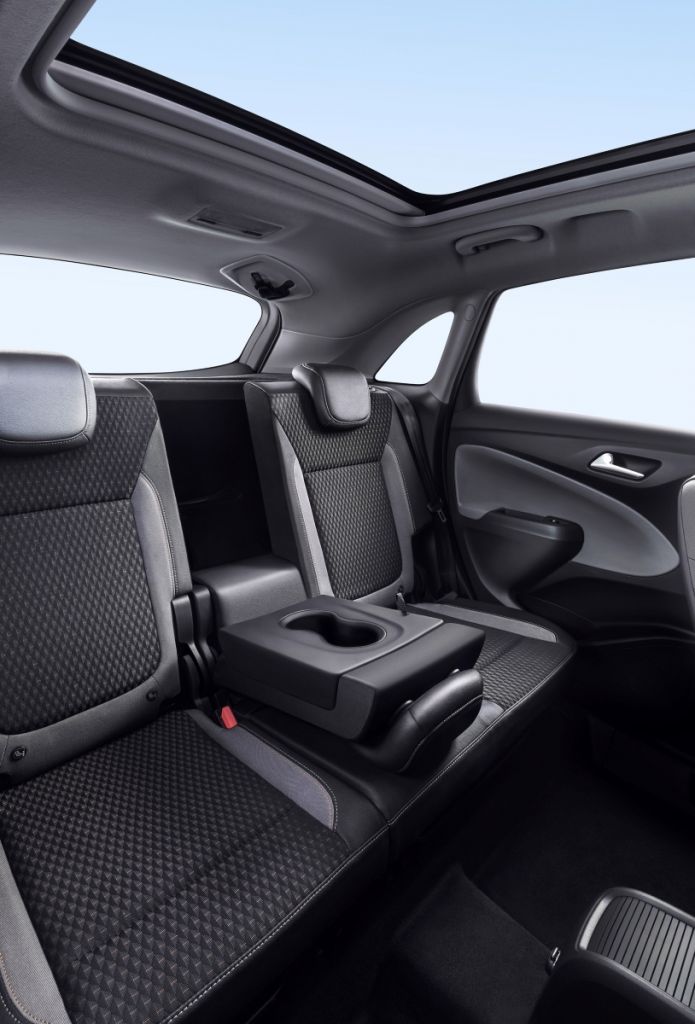 State-of-the-art navigation and state-of-the-art connectivity
Convenient and fast travel is supported by state-of-the-art, user-friendly navigation: with a color touch screen and voice control, it helps you find your way around easily.
You can easily connect your iOS or Android smartphone to the R 4.0 IntelliLink Infotainment system, so you can use your device while driving without distracting you.
Enjoyable economy - Economical crossover rental in Budapest Crossland X offers low-consumption, environmentally friendly engines in both petrol and diesel versions. Thanks to the 17-liter AdBlue tank of the modern diesel engine, it makes driving extremely economical with low emissions.
EcotecR engines help reduce fuel consumption and keep emissions low. The streamlined design and low-resistance wheels also help with economical and efficient operation.
Choose a safe, comfortable and innovative crossover from our offer! The Opel Crossland X is your rental car if you are traveling for a couple or planning a trip for a small or medium family. Great choice for domestic trips and neighboring countries!
Important to know: Should the rental car become inoperable through no fault of the car rental, we will deliver a replacement car to the specified address as soon as possible, free of charge.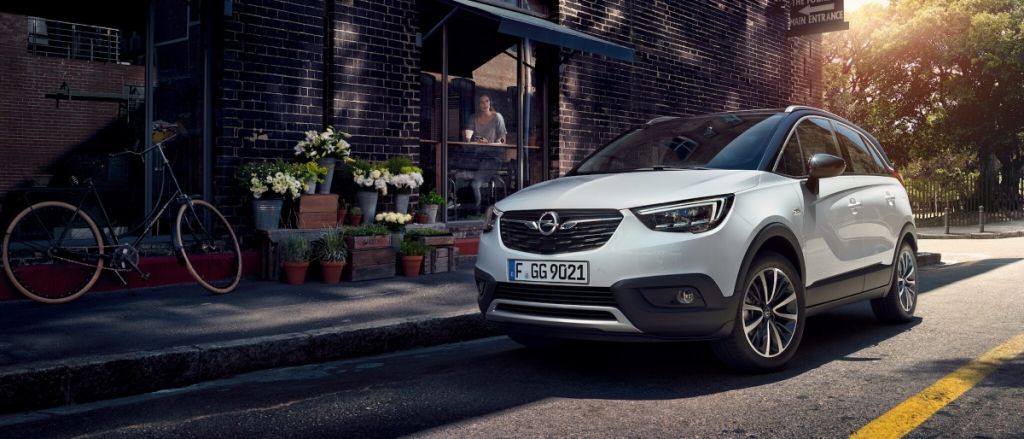 For the availability, pricing and long-term rental of the car, please inquire at our contact details below.
The RentAuto Car Rental Team wishes you an economical and safe trip!