AUTOMATIC gear shift transmission types
Sedan - hatchback and estate vehicles for rent
Gone are the days when automatic transmissions were just for your convenience, for which you had to pay with deteriorating driving dynamics and much higher fuel consumption. So much so that with modern automatic transmissions, cars can be even faster and more economical.
Modern automatic transmissions offer many benefits without sacrificing them for everyday use, so more and more cars are no longer offered with manual transmissions.
A hand, a leg, and a part of your attention are released - the latter can be crucial in certain situations, even lives can depend on it! overclocking the engine and even starting uphill is easier!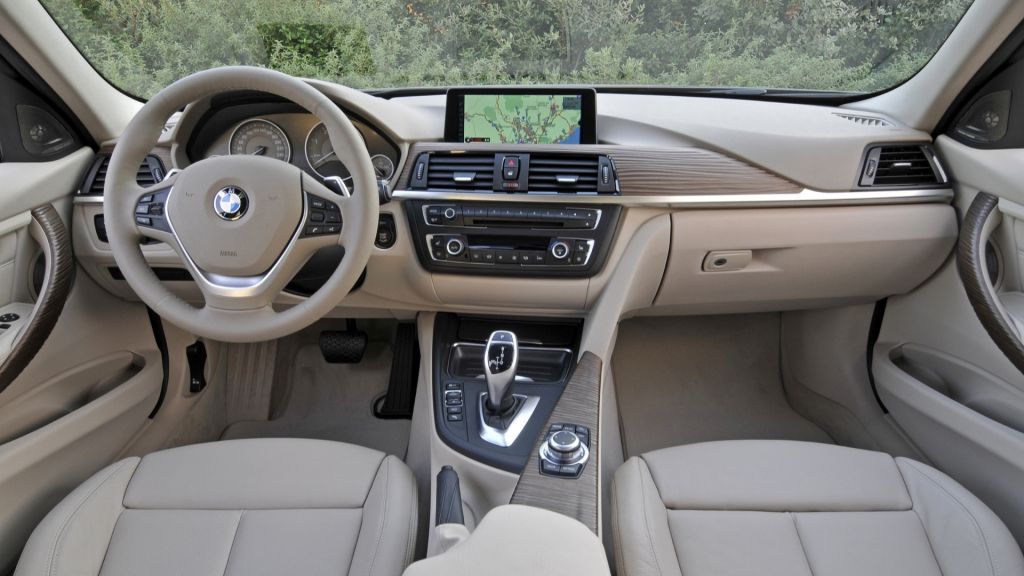 Modern automatic transmissions are increasingly characterized by adaptive operation, ie a computer adapts the shift characteristics to the driver's driving style, but the control can also take into account other factors (eg driving downhill or uphill). In most cases, the driver can also fine-tune the system by switching to sport or winter mode, and sequential automatic transmissions even offer the option to
you want to experience the experience, you use the car as a quasi-manual transmission by moving the lever forward and backward.
See it all in practice: choose from our wide range of automatic transmission cars or outline your needs and ideas, and we will be happy to help you choose the ideal car for you!