AAUT - AUTOMATIC cars newest & hybrid saloons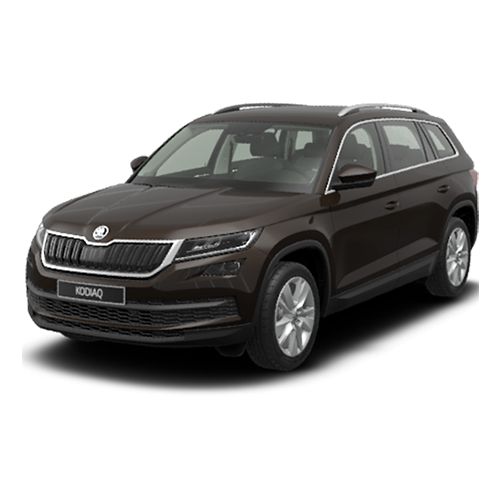 Rent a real big bear! At Skoda Kodiaq, everyone can find their calculation. It is a huge RV that can be suitable for diplomats, business people and families with many children. It can also be rented in an automatic, 7-seater version!
FROM:
55 € / DAY
1199 € / MONTH
The Lancia-Chrysler-Dodge tdi Grand Voyager minivan is a great high-end automatic transmission with an exclusive minivan. With 7 full leather seats and extended luggage space, vip can be an outstanding and elegant choice in its category. also for its guests.
FROM:
41 € / DAY
829 € / MONTH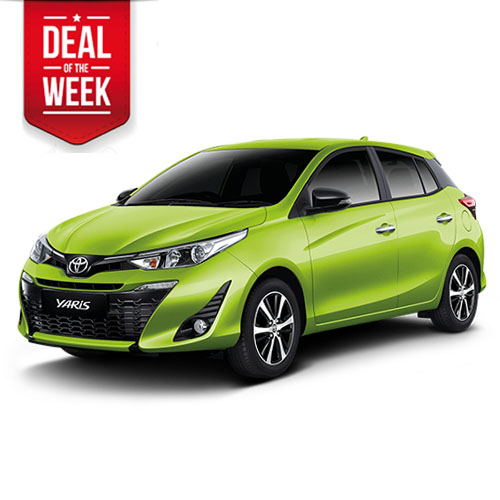 The Toyota Yaris hybrid rental car makes driving anywhere you enjoy it really enjoyable. Its huge luggage space is convincing, the self-loading hybrid version has an automatic transmission! Thanks to its mixed-mode high-tech drive, our tenants will also be an environmentally conscious friend.
FROM:
25 € / DAY
499 € / MONTH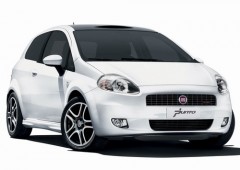 Fiat Grande Punto rental car for fans of the inimitable Giugiaro design. The Italian design gave the Grande Punto an irresistible look, complemented by a quality interior and great handling.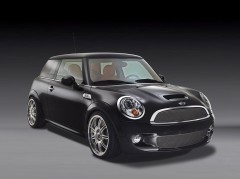 Timeless form, ingenious interior, unique feeling of quality - This Mini Cooper S. is a sports car for rent. Incredibly sporty handling is guaranteed by the 174-horsepower BMW engine. Real devil!