A0 - MINI-MICRO models low-cost cheapest cars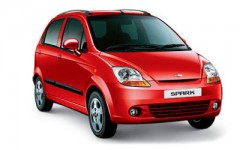 Cheap, pleasant to drive, economical rental car. Perfect choice for pleasant city trips. With air conditioning and CD player.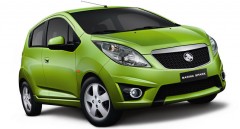 Do you know which car rental agency has the cheapest rental car prices in Budapest? Simply give it a try online or over the phone!
FROM:
19 € / DAY
369 € / MONTH