SW - STATION-WAGONS family estetes with larger luggage space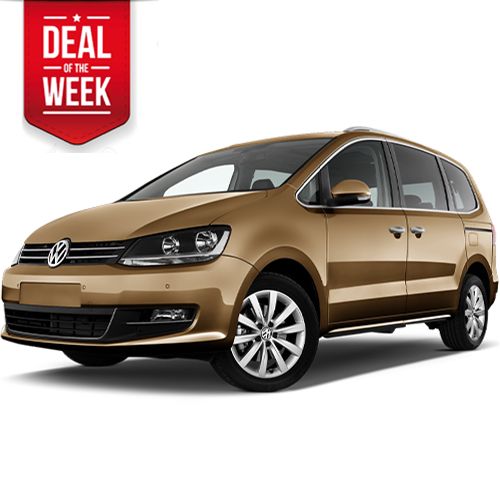 The Volkswagen Sharan tdi is a stylish automatic, station wagon MPV minivan. The serious big brother of the VW Touran is a huge, full-fledged family minibus for 7 people, in which the whole family can travel comfortably on holiday. Side sliding doors, more ample cargo space provide extra comfort.
FROM:
39 € / DAY
799 € / MONTH
The Lancia-Chrysler-Dodge tdi Grand Voyager minivan is a great high-end automatic transmission with an exclusive minivan. With 7 full leather seats and extended luggage space, vip can be an outstanding and elegant choice in its category. also for its guests.
FROM:
41 € / DAY
829 € / MONTH