SP6 - FULL SIZE car category, even at the last minute!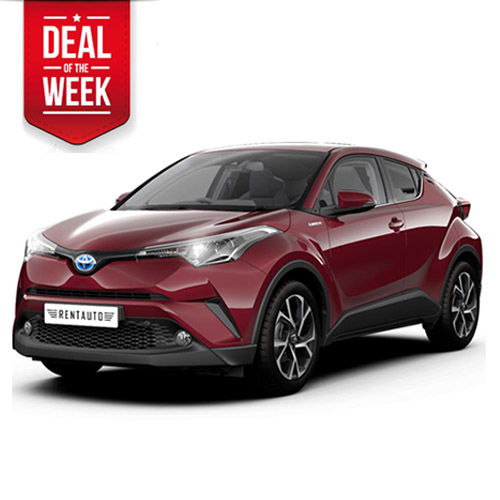 The Toyota CH-R is an innovative unique design car full of the most modern 21st century solutions and technology ever put in a car. Our hybrid-powered fashion-able crossover car can be rented with an automatic transmission in Budapest. Try, will be a great experience!
FROM:
33 € / DAY
699 € / MONTH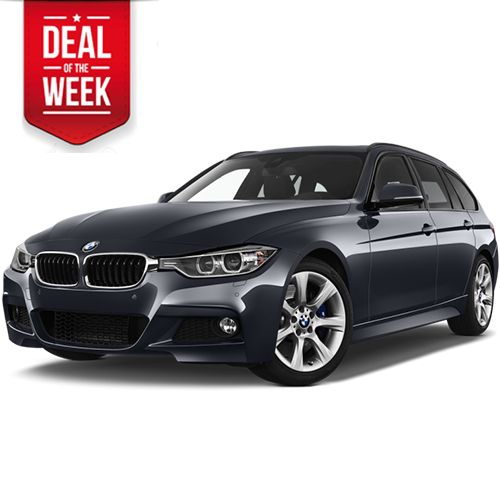 Equipped with a BMW 320D TOURING ESTATE AUTOMATIC 7-speed or 8-speed automatic transmission, the latest sporty and practical models are available for daily and long-term rental of our customers. Rent this family-run premium diesel car with a large boot for the holiday season, at an affordable price!
FROM:
37 € / DAY
819 € / MONTH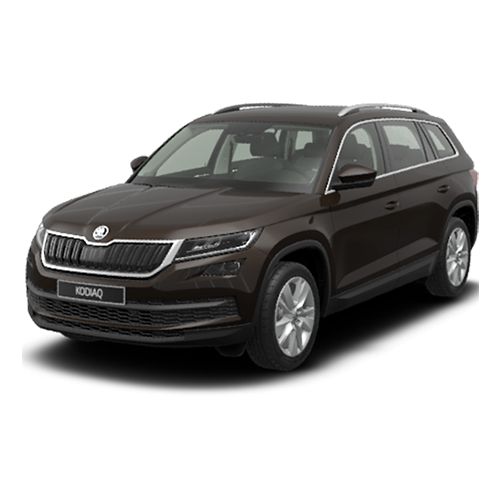 Rent a real big bear! At Skoda Kodiaq, everyone can find their calculation. It is a huge RV that can be suitable for diplomats, business people and families with many children. It can also be rented in an automatic, 7-seater version!
FROM:
55 € / DAY
1199 € / MONTH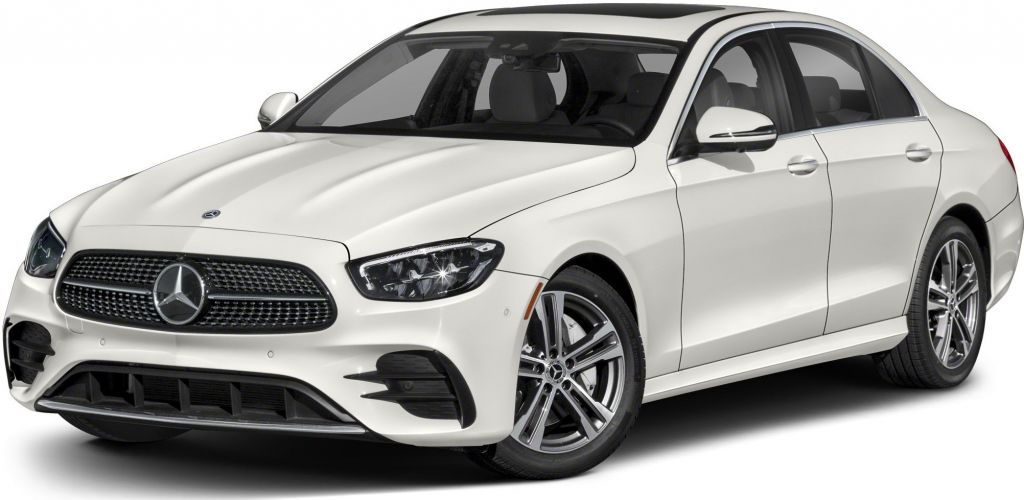 Mercedes-Benz E 200 luxury limousine for a long term lease. High category hybrid sedan for demanding persons! In addition to company executives, diplomatic corps and representation purposes, we recommend our classic German luxury car for occasions, weddings and events with a driver.
FROM:
69 € / DAY
1299 € / MONTH
The Lancia-Chrysler-Dodge tdi Grand Voyager minivan is a great high-end automatic transmission with an exclusive minivan. With 7 full leather seats and extended luggage space, vip can be an outstanding and elegant choice in its category. also for its guests.
FROM:
41 € / DAY
829 € / MONTH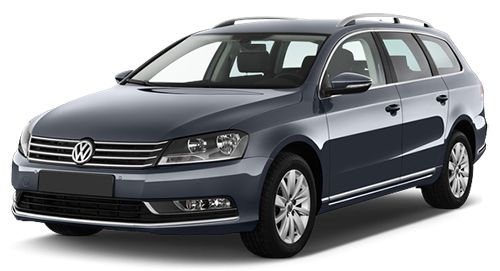 The Volkswagen Passat Variant is a bloody "big-pack" station wagon: although it features a dynamic look, the huge trunk has not been sacrificed for a sporty exterior. You've managed to hit the perfect match so you can enjoy an excellent diesel station wagon in the company of 603 liters of luggage.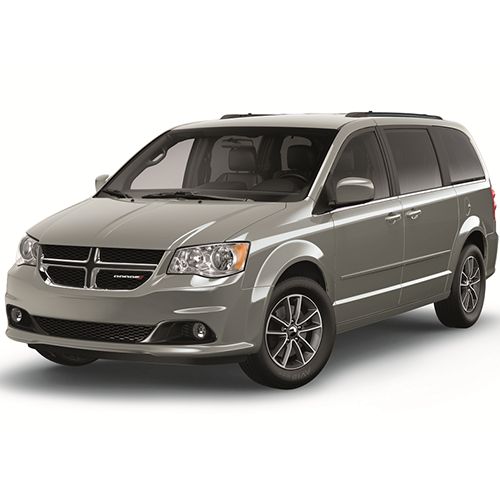 Chrysler town and Country is at the forefront of versatility with a huge and comfortable minivan. A minibus and a station wagon that can carry 6 + 1 people at a time, an elegant diplomatic plane suitable for negotiations at the same time and a sporty transport power plant or van at the same time. We leave the choice to you!
FROM:
41 € / DAY
829 € / MONTH
Our VW Arteon Coupé premium car is an exceptional vehicle that combines sporty elegance and premium quality with innovative and modern design. A unique comfort experience combined with high-level technology.
FROM:
99 € / DAY
1.799 € / MONTH