SP5 - Minibus, microbus and minivans for 6-7-8-9 people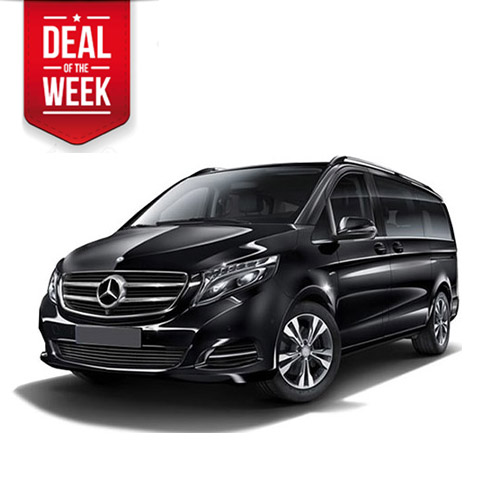 Our 9-seater Mercedes-Benz Vito, Viano & V-Class minivans can be rented immediately at daily, monthly and long-term rental prices! The 2018, demanding 8 + 1-person black-chrome-metal luxury minibus is a convenient choice for skiing for companies, for families on foreign trips, and for companies to present with a driver, starting from HUF 20,000 / day.
FROM:
59 € / DAY
1299 € / MONTH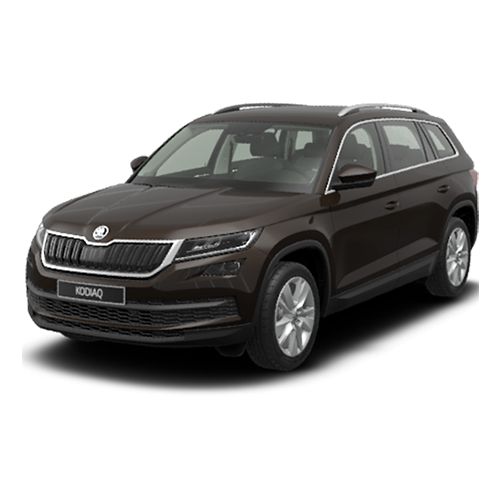 Rent a real big bear! At Skoda Kodiaq, everyone can find their calculation. It is a huge RV that can be suitable for diplomats, business people and families with many children. It can also be rented in an automatic, 7-seater version!
FROM:
55 € / DAY
1199 € / MONTH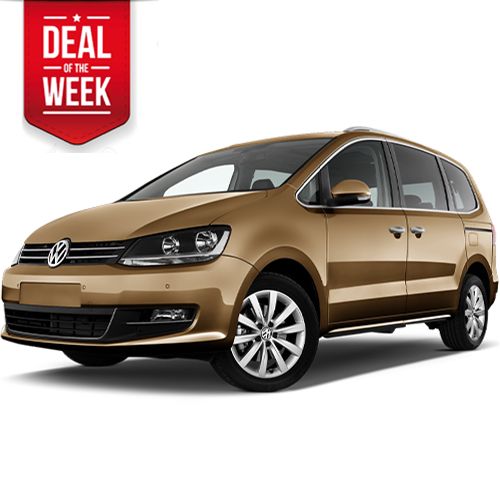 The Volkswagen Sharan tdi is a stylish automatic, station wagon MPV minivan. The serious big brother of the VW Touran is a huge, full-fledged family minibus for 7 people, in which the whole family can travel comfortably on holiday. Side sliding doors, more ample cargo space provide extra comfort.
FROM:
39 € / DAY
799 € / MONTH
The Lancia-Chrysler-Dodge tdi Grand Voyager minivan is a great high-end automatic transmission with an exclusive minivan. With 7 full leather seats and extended luggage space, vip can be an outstanding and elegant choice in its category. also for its guests.
FROM:
41 € / DAY
829 € / MONTH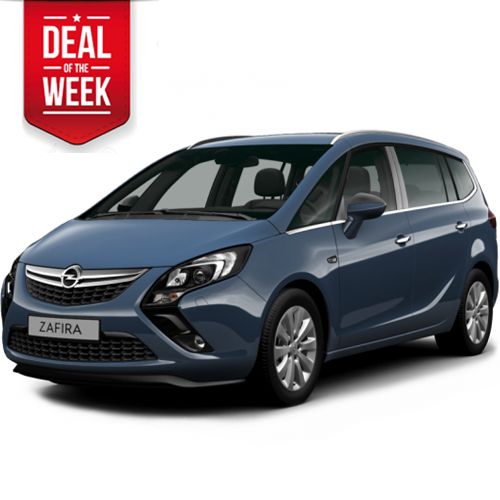 Our Opel Zafira Tourer cars are practical, spacious and great, and are among the best-selling 7-seater minivans, and with the new Opel engine, we can keep operating costs to a minimum.
FROM:
33 € / DAY
699 € / MONTH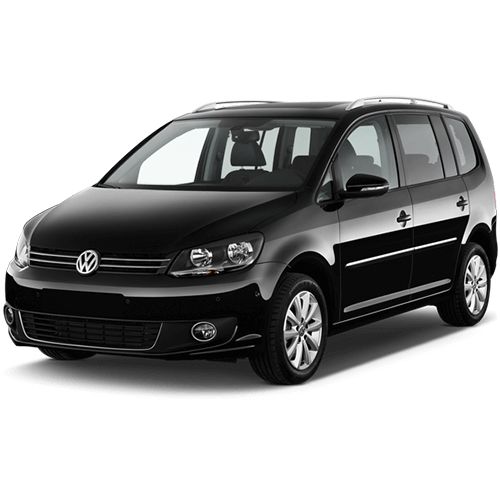 The Volkswagen Touran 1.9 tdi rental minibus is what you want: If you want, a minivan, if you want, a minibus for a comfortable trip for seven people. If you travel a lot of packages, you may want to stay with the minibus rental!
FROM:
33 € / DAY
699 € / MONTH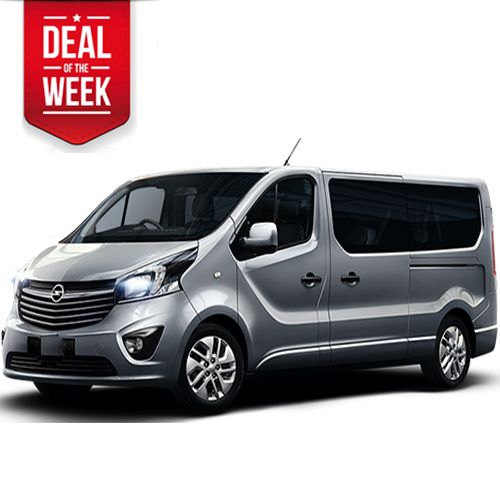 New types Opel Vivaro 2.0 cdti biturbo of 9-person premium quality air-conditioned twinturbo diesel minibuses are now on sale. Features: outstanding quality, comfortable seats, quiet interior, very pleasant driving experience. Due to its elegant appearance, we also recommend it to institutions, business people and companies.
FROM:
45 € / DAY
899 € / MONTH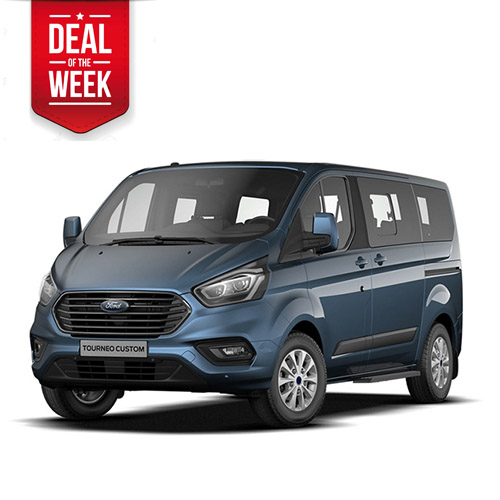 New model Ford Tourneo Custom, 1 driver + versatile minibus for 8 people is an excellent choice for both business and private use, comfortable, well-driven low-construction universal passenger minivan. With well-varied, removable seats and a sleek look, it's the right choice for every trip. Ford minibuses are still at the forefront of the world!
FROM:
42 € / DAY
885 € / MONTH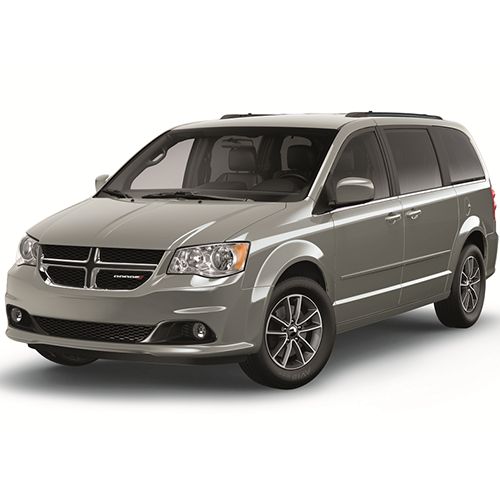 Chrysler town and Country is at the forefront of versatility with a huge and comfortable minivan. A minibus and a station wagon that can carry 6 + 1 people at a time, an elegant diplomatic plane suitable for negotiations at the same time and a sporty transport power plant or van at the same time. We leave the choice to you!
FROM:
41 € / DAY
829 € / MONTH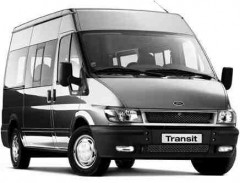 Our previous type of 9-seater classic air-conditioned turbodiesel minibuses at a discounted price. features:
FROM:
39 € / DAY
759 € / MONTH