HYBRID, plug-in hybrid and electric car rental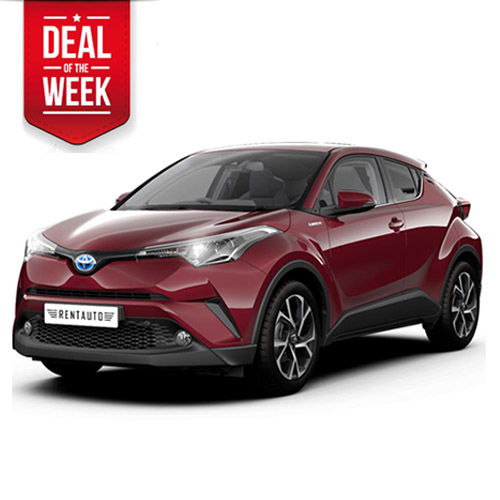 The Toyota CH-R is an innovative unique design car full of the most modern 21st century solutions and technology ever put in a car. Our hybrid-powered fashion-able crossover car can be rented with an automatic transmission in Budapest. Try, will be a great experience!
FROM:
33 € / DAY
699 € / MONTH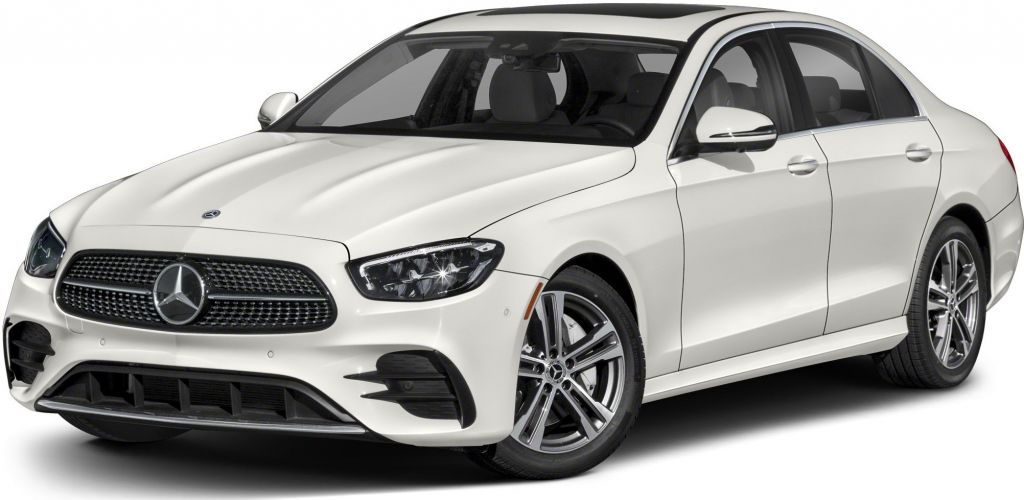 Mercedes-Benz E 200 luxury limousine for a long term lease. High category hybrid sedan for demanding persons! In addition to company executives, diplomatic corps and representation purposes, we recommend our classic German luxury car for occasions, weddings and events with a driver.
FROM:
69 € / DAY
1299 € / MONTH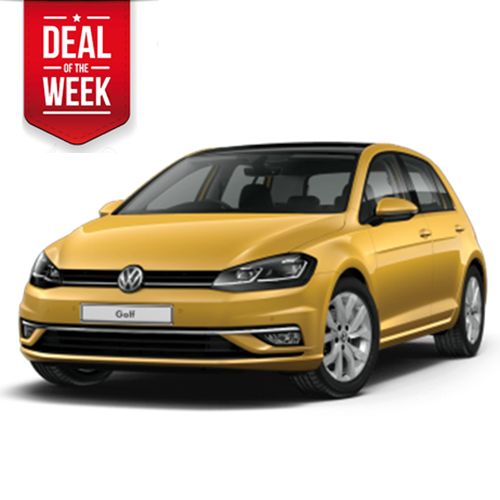 Get to know the top of the compact category in the VW Golf 7 bluemotion rental car. Its popularity is also due to its powerful diesel turbo engine, premium cabin, five-star crash test and state-of-the-art driver assistance system.
FROM:
29 € / DAY
599 € / MONTH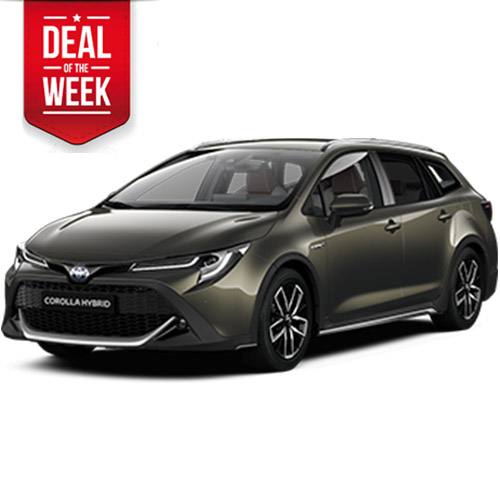 Introducing our latest 2019 Toyota Corolla Touring Sports automatic hybrid station wagon rental car. The Toyota Touring Sports combo's dynamic and energy-conscious electric-petrol engine glides silently on the roads with excellent driving performance.
FROM:
33 € / DAY
699 € / MONTH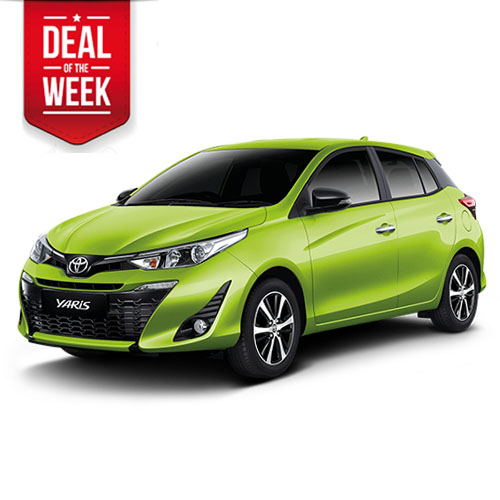 The Toyota Yaris hybrid rental car makes driving anywhere you enjoy it really enjoyable. Its huge luggage space is convincing, the self-loading hybrid version has an automatic transmission! Thanks to its mixed-mode high-tech drive, our tenants will also be an environmentally conscious friend.
FROM:
25 € / DAY
499 € / MONTH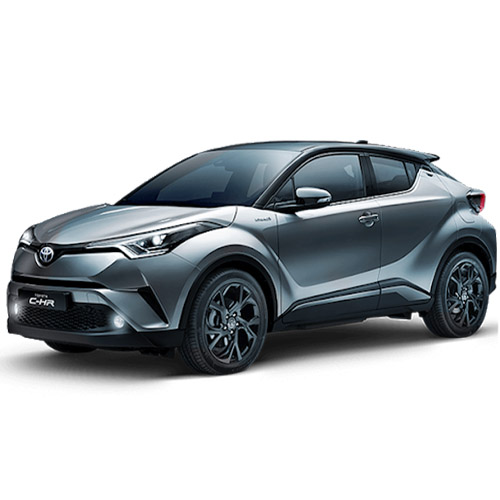 The Toyota CH-R hybrid crossover is now available in our automatic transmission version! Try a form-breaking new car that is impossible not to notice due to its overwhelming appearance.
FROM:
29 € / DAY
599 € / MONTH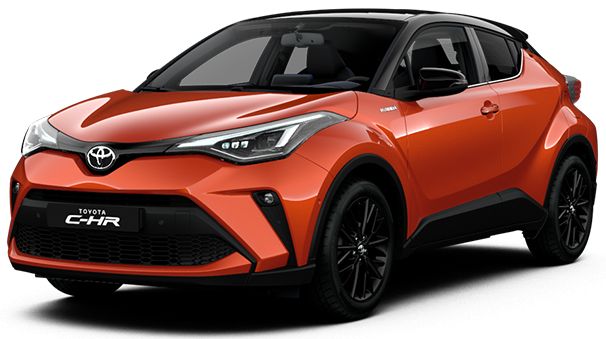 Toyota C-HR hybrid is a subcompact crossover SUV that combines a stylish design with efficient hybrid power technology. It features a 1.8-liter four-cylinder engine paired with an electric motor that provides a total output of dynamic 121 horsepower.
FROM:
33 € / DAY
699 € / MONTH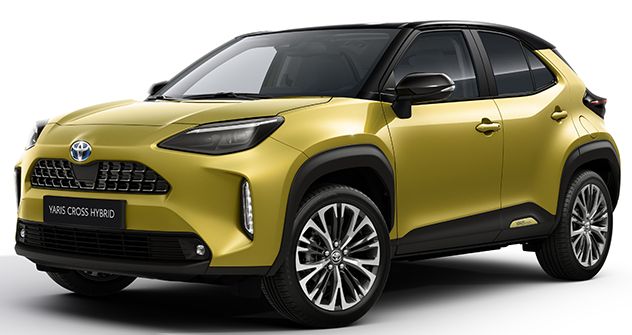 Discover the new Toyota Yaris Cross hybrid - the renewed crossover experience of youthful urban life! Compact size, high performance. Fill your life with energy! The new generation small SUV is a comfortable and energy-saving choice!
FROM:
33 € / DAY
699 € / MONTH