G - SMALLER 5-7 SEATERS Aircondition 5 door vans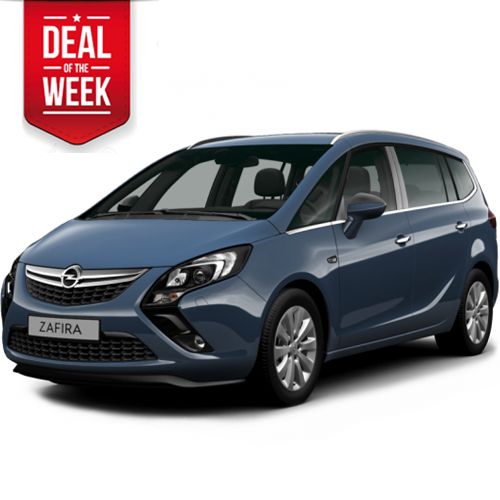 Our Opel Zafira Tourer cars are practical, spacious and great, and are among the best-selling 7-seater minivans, and with the new Opel engine, we can keep operating costs to a minimum.
FROM:
33 € / DAY
699 € / MONTH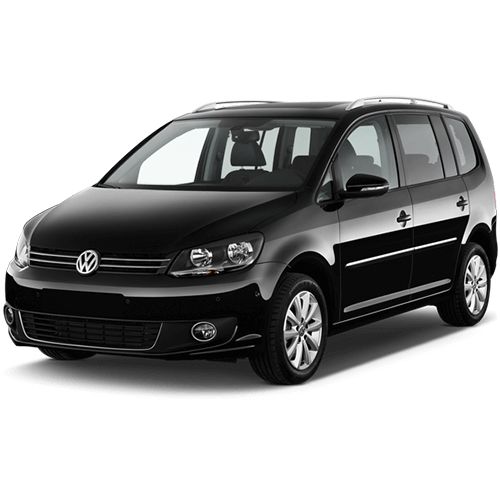 The Volkswagen Touran 1.9 tdi rental minibus is what you want: If you want, a minivan, if you want, a minibus for a comfortable trip for seven people. If you travel a lot of packages, you may want to stay with the minibus rental!
FROM:
33 € / DAY
699 € / MONTH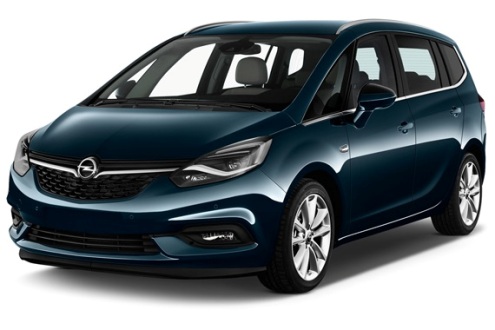 Opel Zafira Minivan Rental Our downtown Budapest office offers a friendly and well-varied minivan for 7 people for short and longer trips. The simple lines of a single-space air-conditioned rental car are elegant and essential: designed for a large family.
FROM:
29 € / DAY
649 € / MONTH