Toyota CHR self-loading hybrid automatic cross-over DEAL OF THE WEEK!
Type of car:
Toyota CH-R
Engine size:
1600 ccm benzin + self-loading hybrid
Automatic transm.:
Automatic gear
Aircondition:
Yes
Passengers:





















Car rental tips:
Toyota Chr Crossover city leisure car with which it is possible to rent a car abroad! Try our latest extravagant design car for the long journey! The form-fitting exterior covers fantastic interior equipment and comfort to make driving an experience.
Toyota C-HR benzin and hybrid engines! (2018-2020)
Toyota C-HR is our one of the best automatic hybrid SUV cars for rent.
Try the C-HR Crossover next time you travel abroad! The sleek exterior, and thoughtful interior design make for a comfortable and pleasurable driving experience.
TOYOTA CHR - DRIVING AND EXPERIENCE CAR RENTAL!
Test drive of the revolutionary new urban leisure SUV vehicle
Toyota C-HR is one of the most innovative compact crossover car models from the Japanese automobile industry. Equipped both with extremly economy and hybrid drive. Why not try this extravagant compact city crossover utility vehicle?!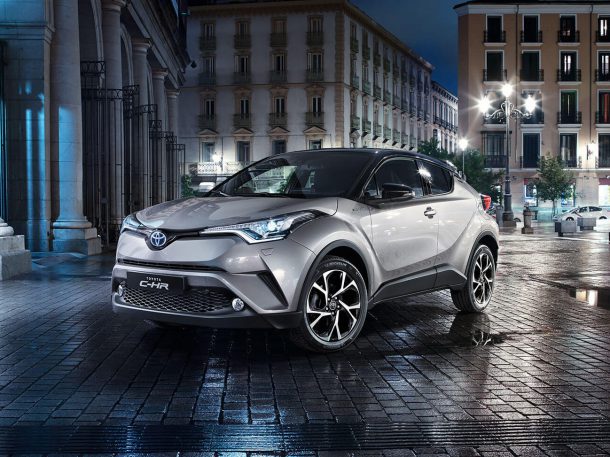 Why take it? Rent it at more economical prices!
The futuristic exterior, and the special interior design, inspires a man to sit immediately behind the car's wheel.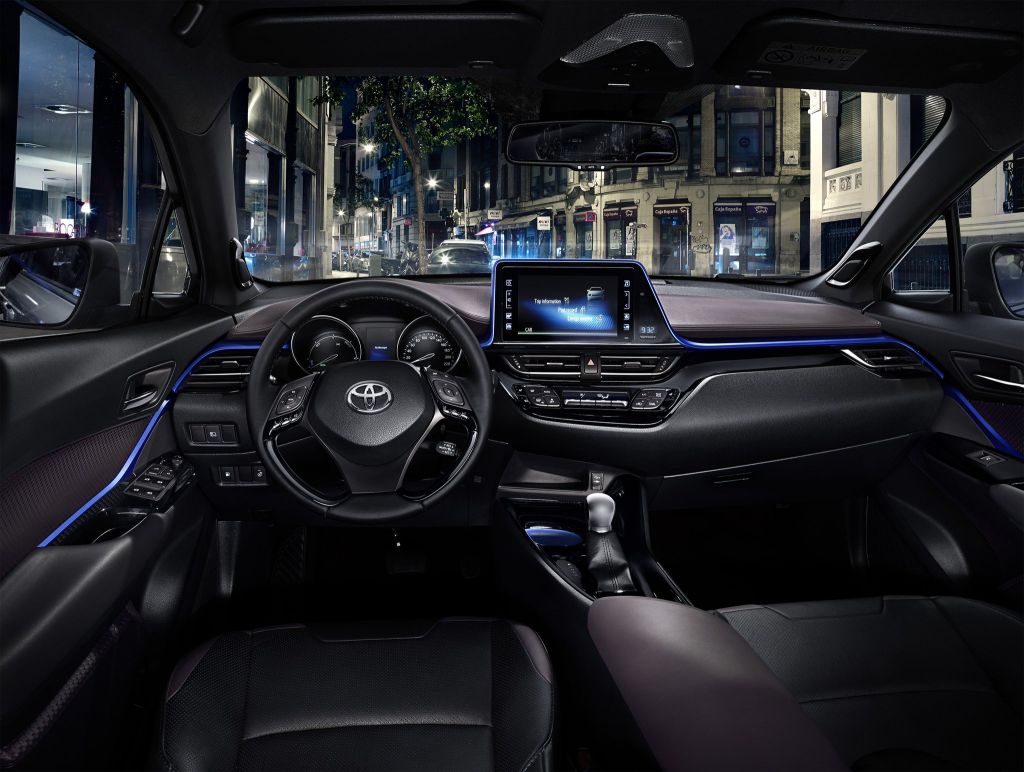 Rent & test a brand new compact leisure SUV car!
The Toyota C-HR is a much more exciting new category. Perfectly different from other cars.
With its character design, the bold design of concept cars, it also reflects the dynamic, metropolitan style and sense of life perfectly.
Send us your test drive require by mail or sign up by phone now!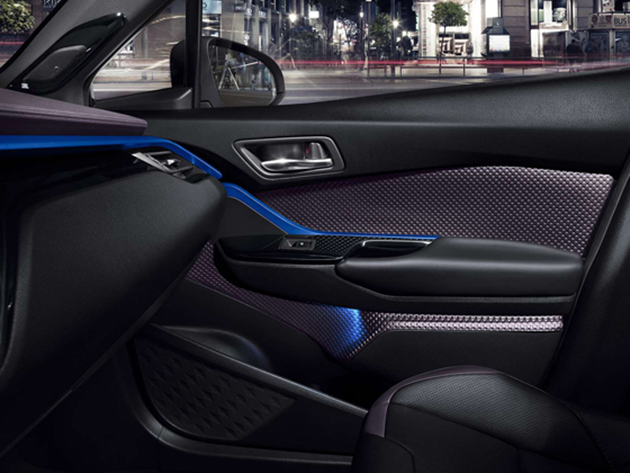 Quality, reliable and new rental cars from Toyota
Quality upholstery and interior elements are made of the finest quality materials, the special LED illumination of the interior and the dashboard that surrounds the driver give a special atmosphere and give a perfect driving experience to both the passenger and the driver.
Toyota CHR, the luxury car category is already available for hire!
For availability, daily, monthly, and yearly rental rates, please contact us at the following contact details
More details of our SUV and jeep cars - HERE
RentAuto Team in Budapest is looking forward to your experience